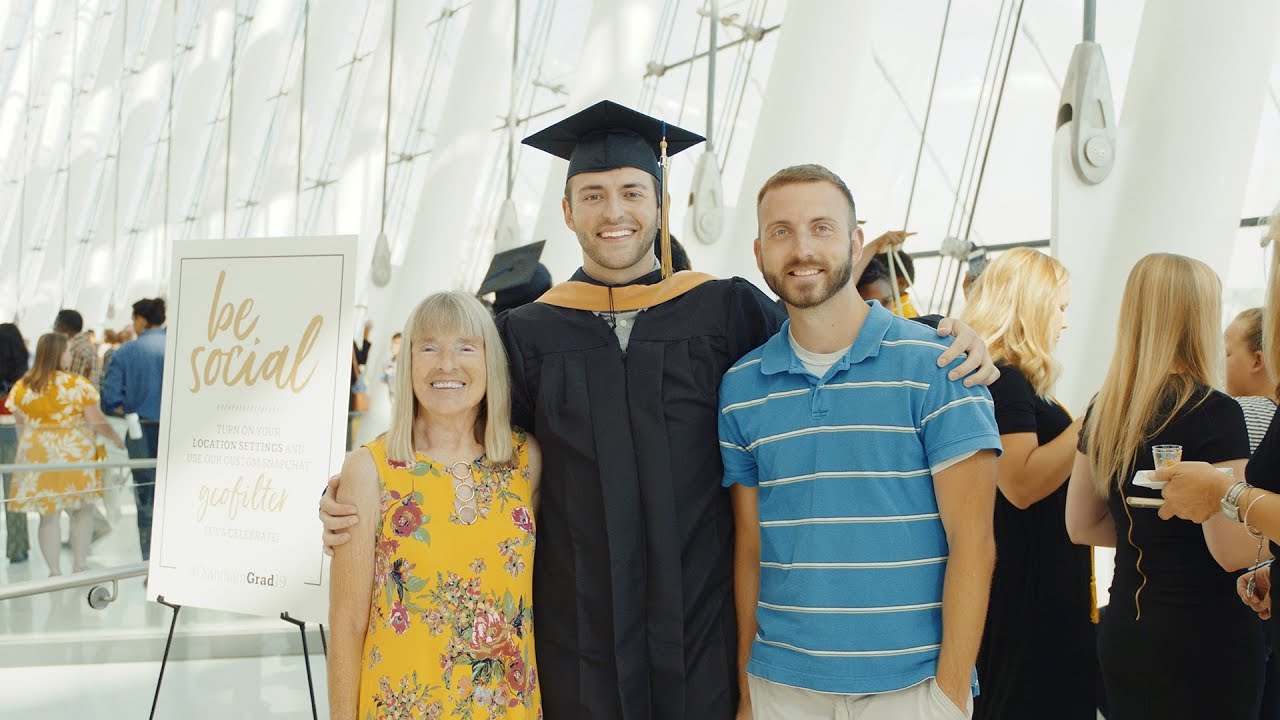 Matt Beer, Class of 2019
Matt Beer enrolled in Grantham's Master of Science in Performance Improvement program because of its real-world impact. "I chose the Master of Science in Performance Improvement because of how relevant it is actually to my current career. I noticed that in writing a lot of my papers, I was using examples from my current work experience that I see on a day-to-day basis. That's one thing that really motivated me."
Support to Make it Happen
When I first started, it took me a little while to get used to being a full-time student again and getting in that rhythm.
One person who was very supportive of me was my student advisor. I know she has a lot of experience advising students, so it was nice to get tips and advice to help me manage working full time, as well as balancing that with a full-time schedule as a master's student.